Rescuing snakes with Roshan Surve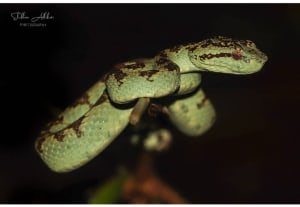 Roshan Surve is an amateur wildlife photographer from India. He first caught my attention with his snakes and vipers photos, but after checking his gallery I could clearly see his passion for nature and conservation.
Reptiles are one of the most fascinating class of animals in my opinion and once I started talking to Roshan he blew my mind with his stories about rescuing snakes. It is really good to meet someone that is not only using his time to photograph wildlife but also to help rescue and release them back in the wild. He has a passion and respect for all forms of living beings that I really admire. He is an inspiration to me and hopefully next year I will join him in some rescues in India.
————————————————————————————————————————————————-
By Roshan Surve
I started doing photography about six years ago during my college days as a hobby. My college was surrounded by a barren forest of around a radius of four Kilometer. That forest was the habitat for many animals such as leopards (which was recently sighted), foxes, snakes and other reptiles, insects, and birds.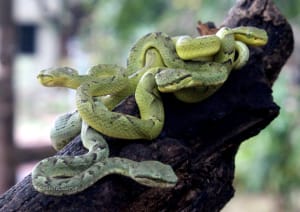 I used to photograph mostly during the dawn as that used to be the time I had free to follow my hobby. One fine day I met a guy named Shubham, who had come to the spot to release a cobra he had rescued from the neighborhood. And this was how I got into photographing different local rescued snakes and sometimes other animals.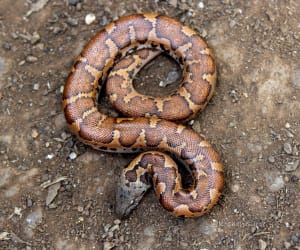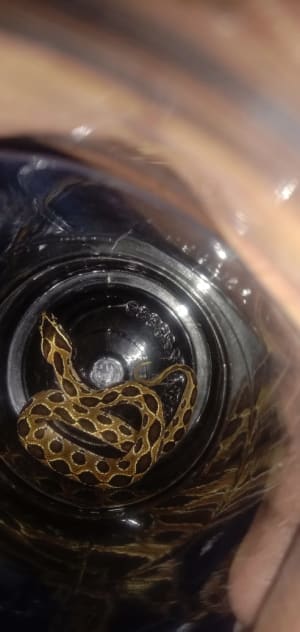 Years passed and I have met more people involved with wild animals rescue. And I was very surprised to know that some of the rescued animals were never released back into their environment/forests and they were even roaming around with few malpractices and at longer distances from where they were rescued, sometimes even 400-500 km from its natural habitat.
Once I had news of a Malabar Pit Viper (whose natural habitat is somewhere in the southern part of Maharashtra) being seen in the vicinity of Pune which is 200 to 300km distance. The news said it might have got into some truckload as the cause of his displacement so far away from his home. But it was clearly a fake story. This is one example of a rescued snake. There are many other stories.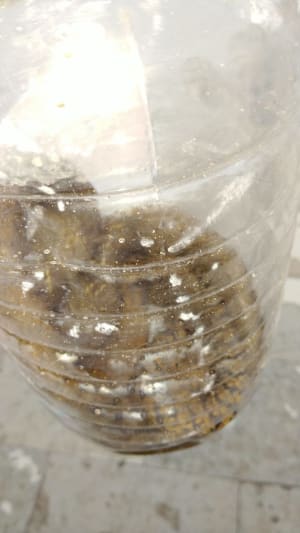 Keeping rescued snakes in captivity is okay when it is for study purposes like recognizing a new species (which is only made by professionals) or if the animal is injured and needs to be rehabilitated. The release of rescued animals is normally done within a kilometer max from the captured place (except if it is exotic species), so the animal doesn't get disturbed with new surroundings. But some of the rescuers keep the animals months in captivity for the sake of photography and they even transport them to other photographers in a closed bucket long enough to never return to his rescued place.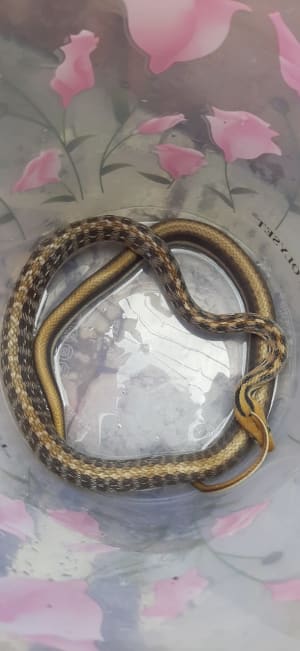 Not every rescuer in the field are that inhumane, there are people who travel around 50km on some rescue calls, even knowing that is going to be on their own expenses. But the lover of Mother Earth & its Children never thinks about his own being. He always thinks about the well being of each and every Creature on Earth…
Follow Roshan Surve on Social Media for more amazing photos: @Lush_Gypsy